New ride-hailing app Tada is commission free
03/08/2018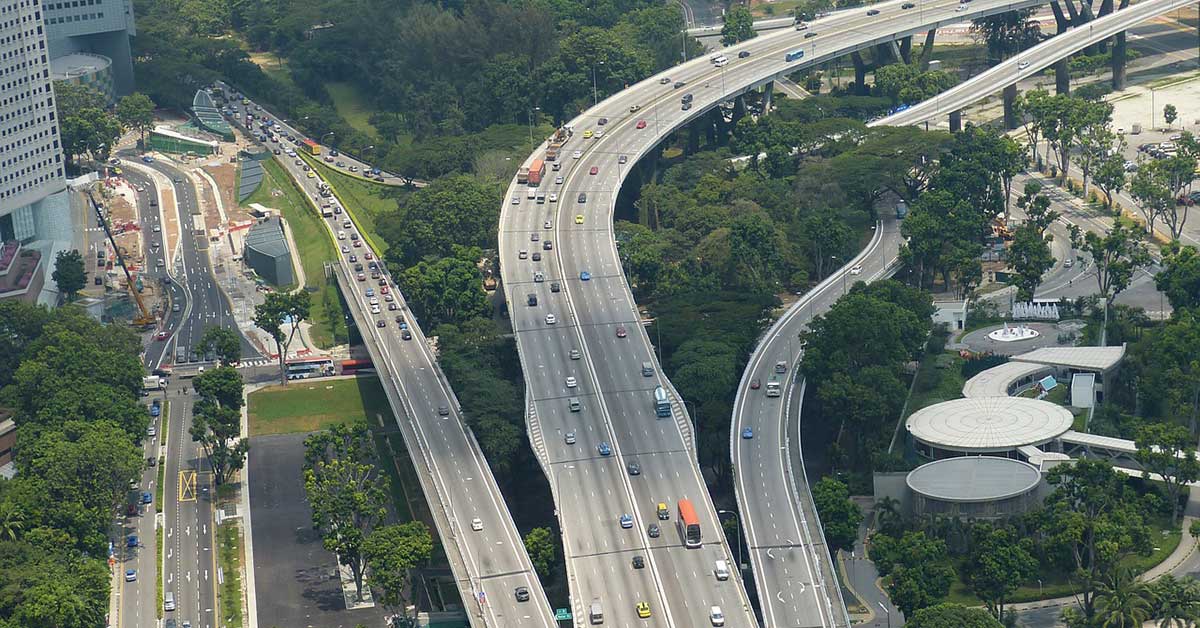 Mass Vehicle Ledger (MVL) Foundation has launched its ride-hailing application Tada in Singapore. 'Tada' which means "let's ride" in Korea, currently has more than 2,000 drivers signed up on its platform.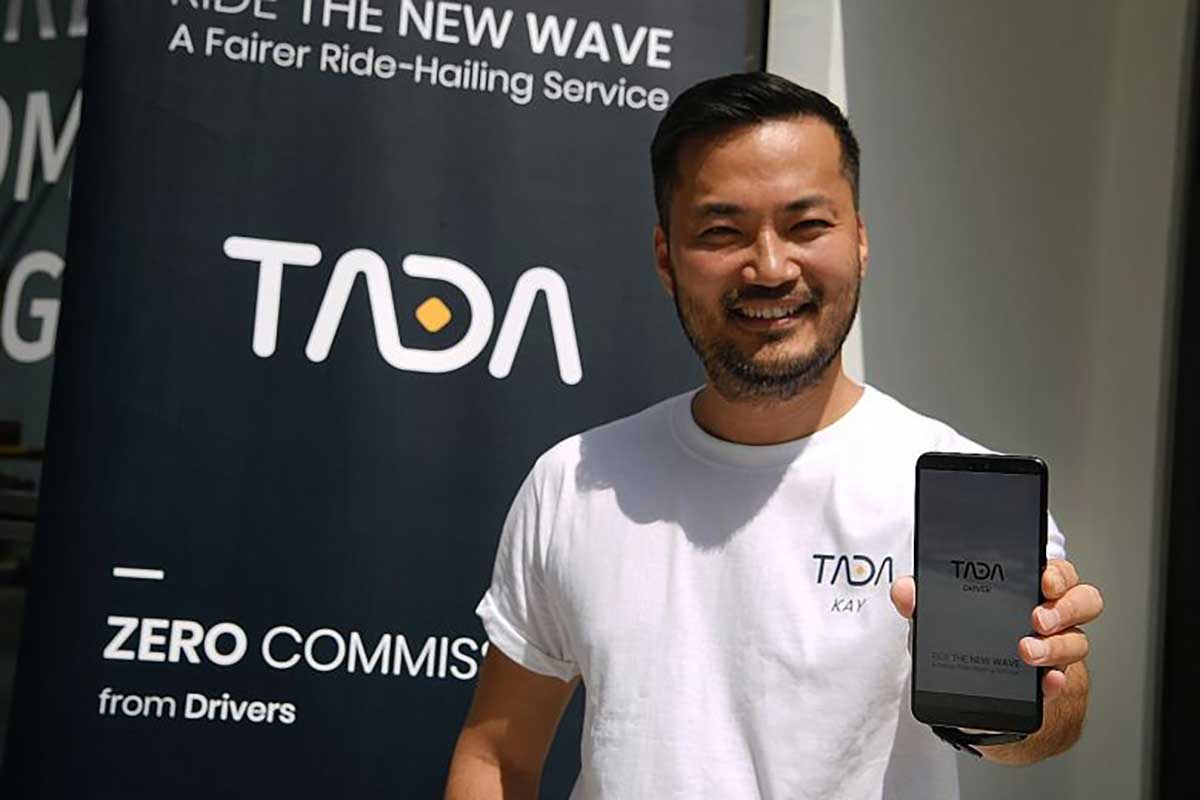 Mr Woo is the entrepreneur behind easi6, a car-booking platform that offers ride-hailing services between Hong Kong and Shenzhen. Credit: Straits Times/Mark Cheong
MVL hopes to entice drivers with a no-commission model, according to founder of MVL Mr. Kay Woo. It will differentiate Tada from competitors such as Grab, which charges drivers a fee of 20 per cent per fare. However, Tada still collects 3.4 per cent of each fare paid by electronic means, in order to maintain its payment platform.
MVL will not be employing dynamic pricing – in which prices increase or decrease based on demand. On the other hand, Tada will impose surcharges during peak periods such as during the morning and evening hours. This will ensure the starting fares of $2.30 can be maintained during peak periods.
In addition, drivers who receive good reviews of their rides will get points which can be converted into MVL coins. MVL coin is a form of cryptocurrency that can be exchanged for perks such as petrol or car maintenance for drivers. MVL also uses blockchain – the technology behind cryptocurrency – to keep record of rides.
MVL hopes to expand its services to Vietnam by the end of this year, as well as South Korea by 2019.
Are you looking to sell your car? Fill up the form below and get started!
This article in part was first published on the Straits Times.
---