Next time you refuel at Shell, your petrol will be formulated with Dynaflex
15/04/2019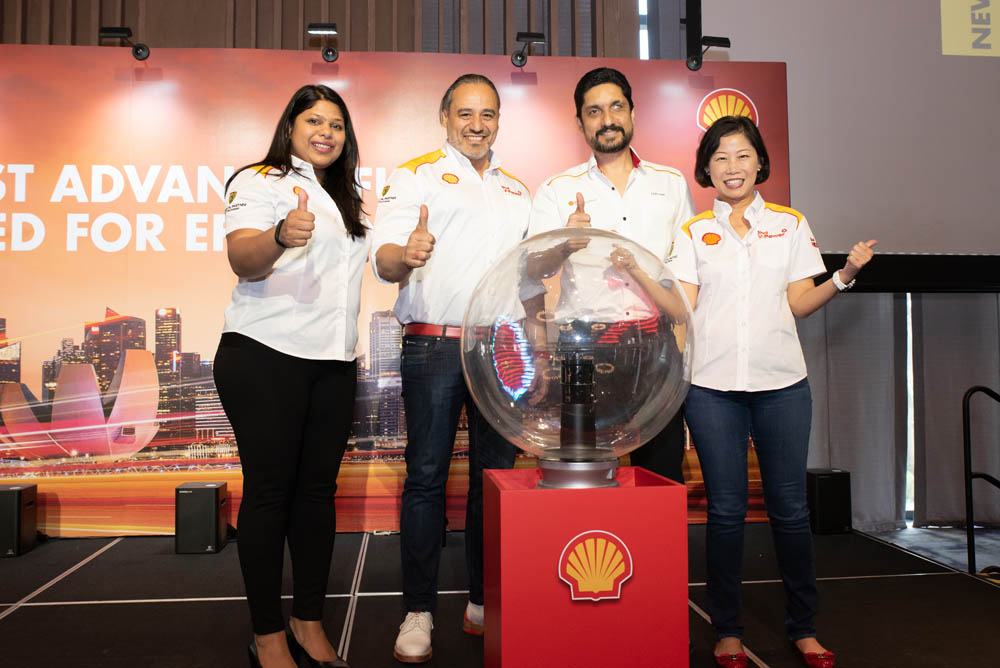 Shell Singapore has launched its latest fuel formulation called Dynaflex Technology across the FuelSave and V-Power range. Developed for engine efficiency, Dynaflex Technology helps drivers keep their engine clean and protected for an efficient drive.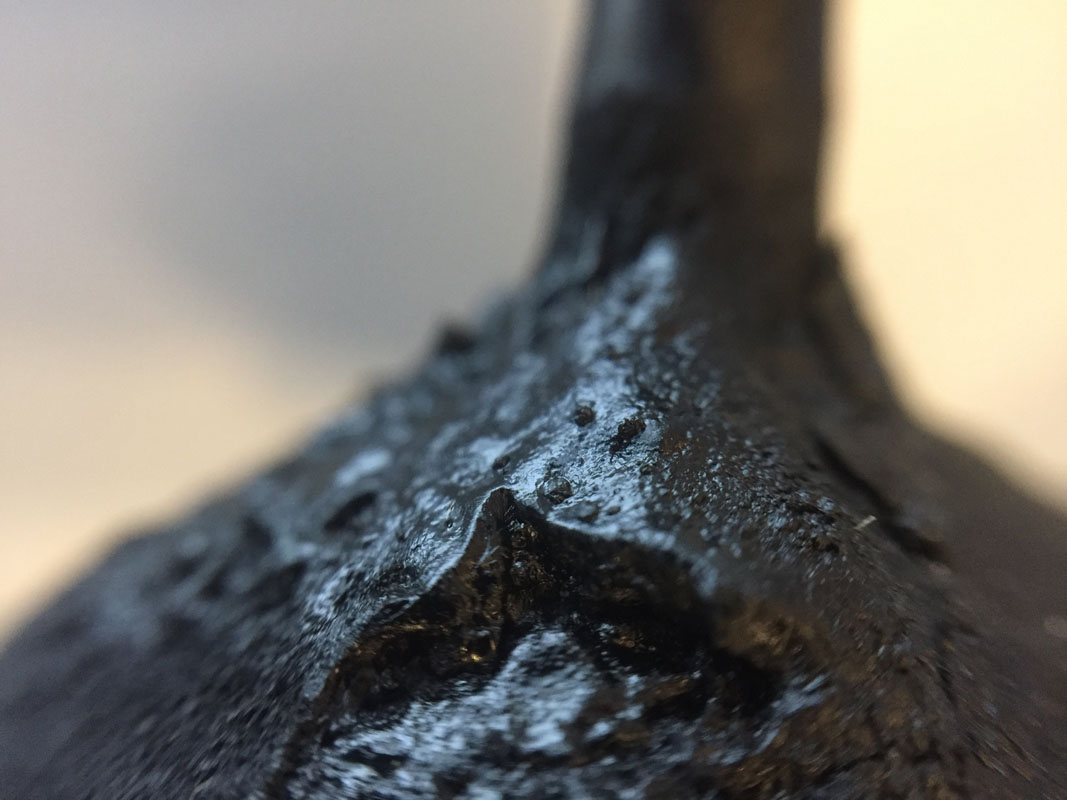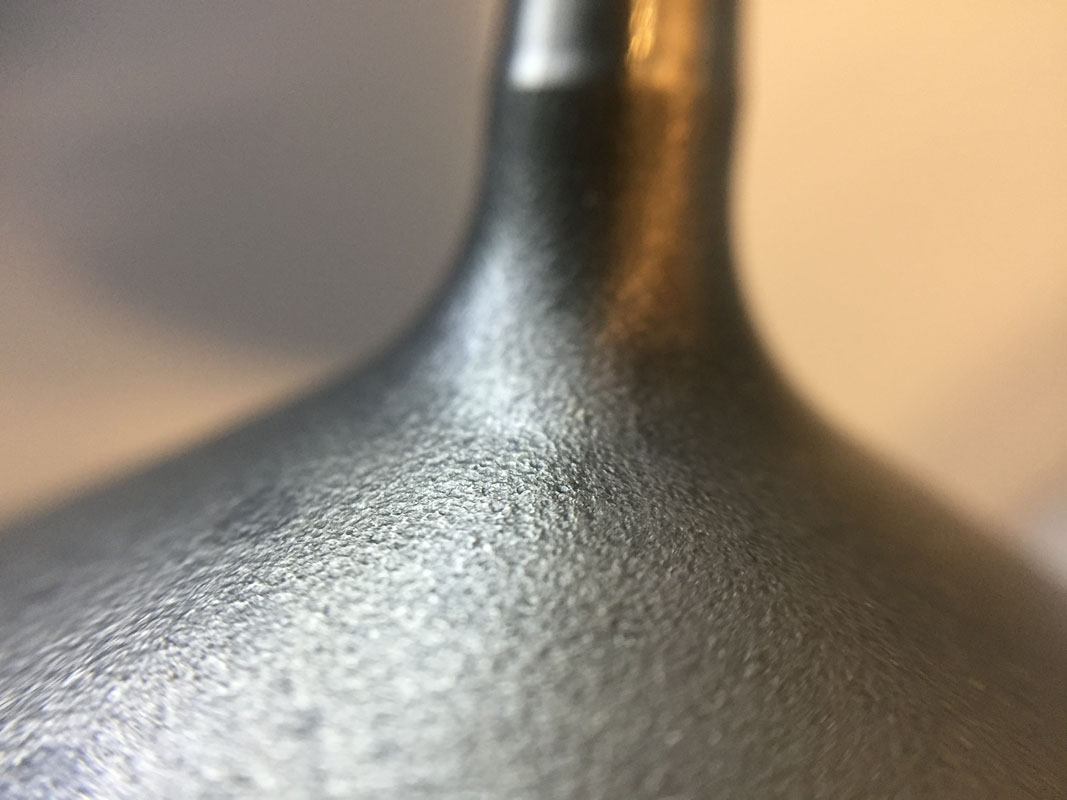 An example of a dirty versus clean Port Fuel Injection (PFI) petrol engine inlet valves.
When it comes to Shell's new FuelSave 95 and 98 with Dynaflex, there's 20% more friction-reducing molecules than previous formulations. It instantly forms a protective layer in critical parts of the engine such as intake valves and fuel injectors, keeping it clean and protected for a smoother and more efficient run.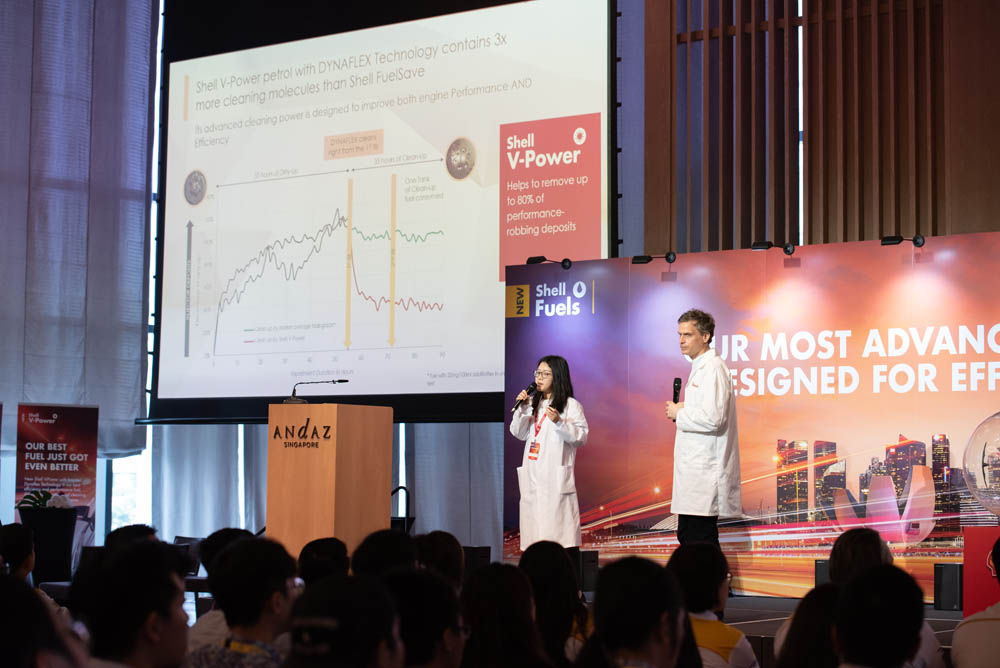 As for Shell's new V-Power with Dynaflex, it offers three times more cleaning and friction-reducing molecules than in Shell's FuelSave, removing up to 80% of performance-robbing deposits. The new V-Power not only helps to improve engine conditions, but maximize energy from the fuel.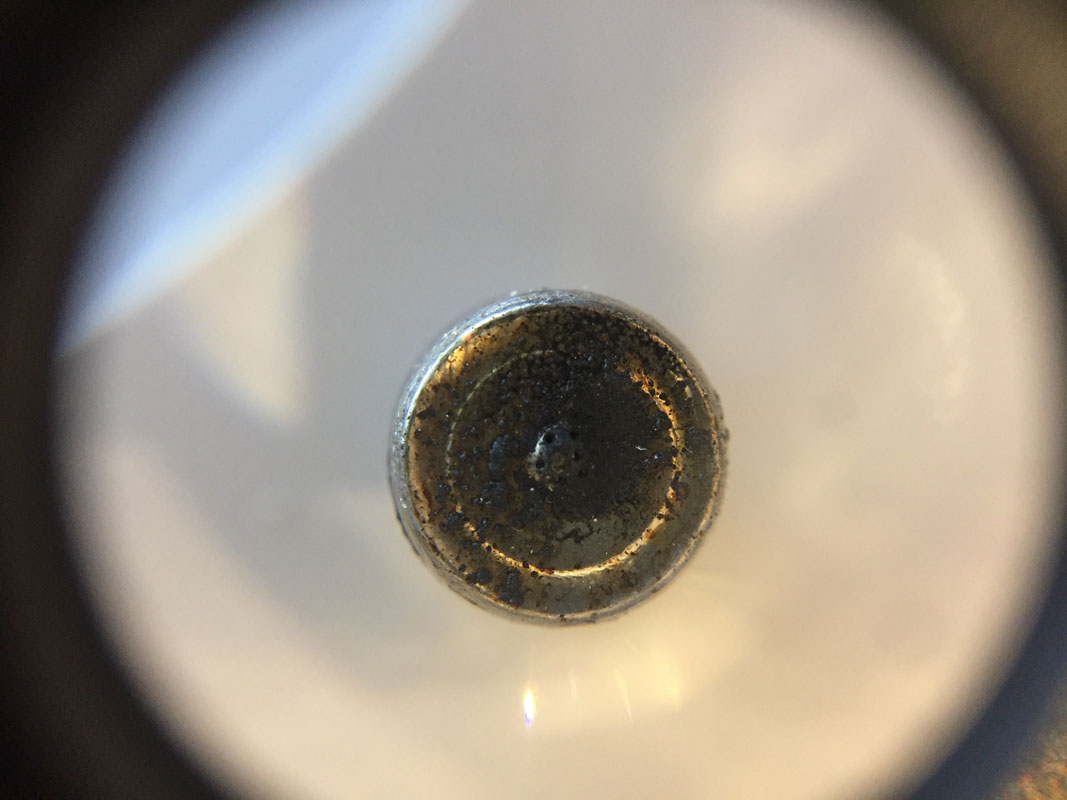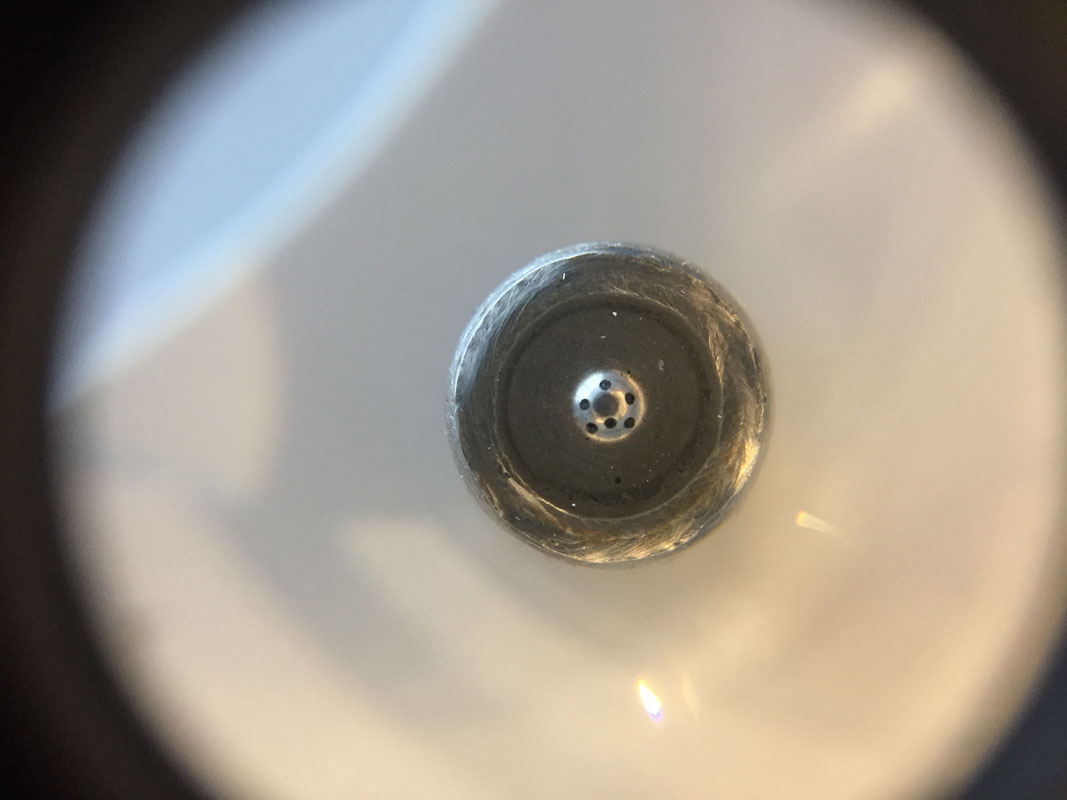 Another example of a dirty versus clean Direct Injection Spark Ignition (DISI) petrol engine injectors.
Why was Dynaflex developed? Because today's engines are focused to be smaller and run under tougher conditions – higher temperatures and speeds with more friction. This creates greater potential for deposits to form on key fuel system components such as the injector nozzles and inlet valves. Such deposits prevent engines from performing at their full potential.
This new fuel chapter for Shell is the result of more than five years of research and development, as well as testing with more than 250 cars and over three million kilometres.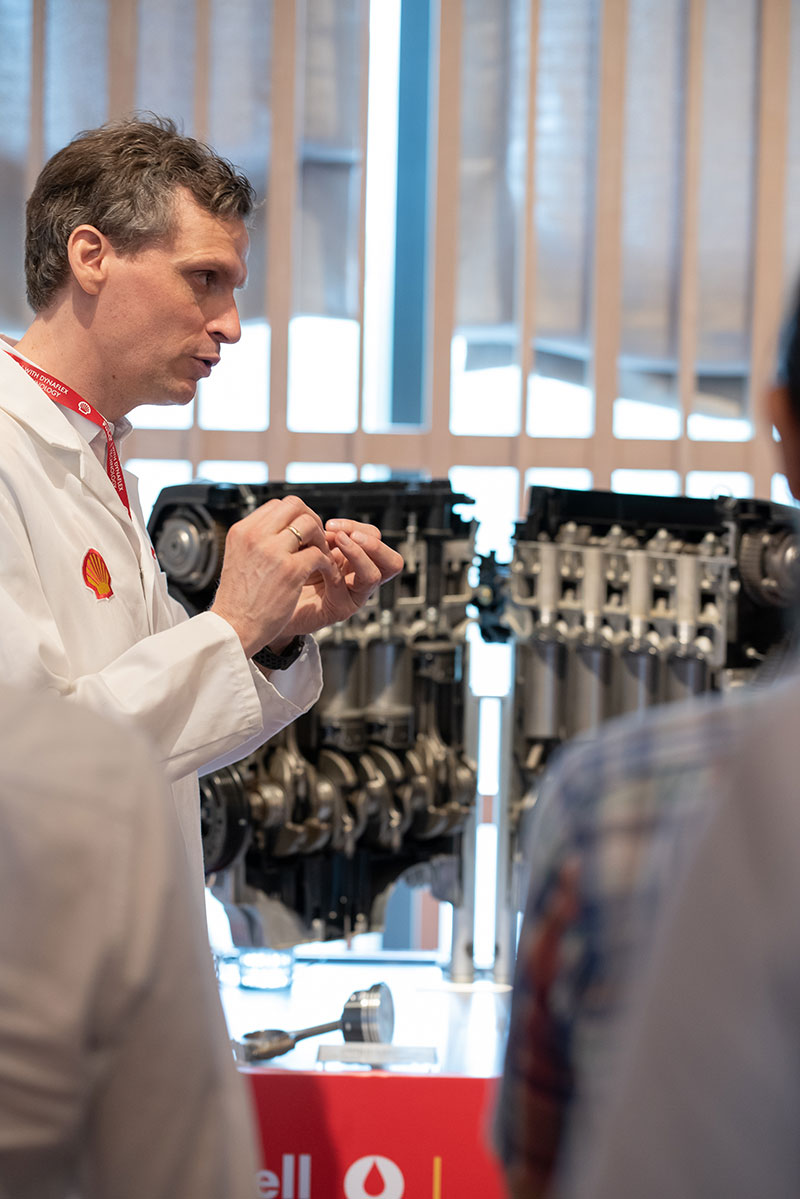 "Modern vehicle engines today expose fuels to tougher conditions than ever before. Our new Dynaflex Technology is specially designed and formulated with powerful cleaning agents to protect the engine from performance-robbing deposits. It also contains our new friction modifier which helps reduce energy wasted as heat, and helps improve engine efficiency," said Andreas Schaefer, Shell Fuel Scientist who was part of the team that developed the new Shell fuels with Dynaflex Technology.
How does Mercedes-Benz and Aerodynamics improve efficiency? Click here to find out more.
Sell your car through Carsome and sell your car Fast!
---