Subaru launches EyeSight at 2018 Singapore Motorshow. What Does It Do?
17/01/2018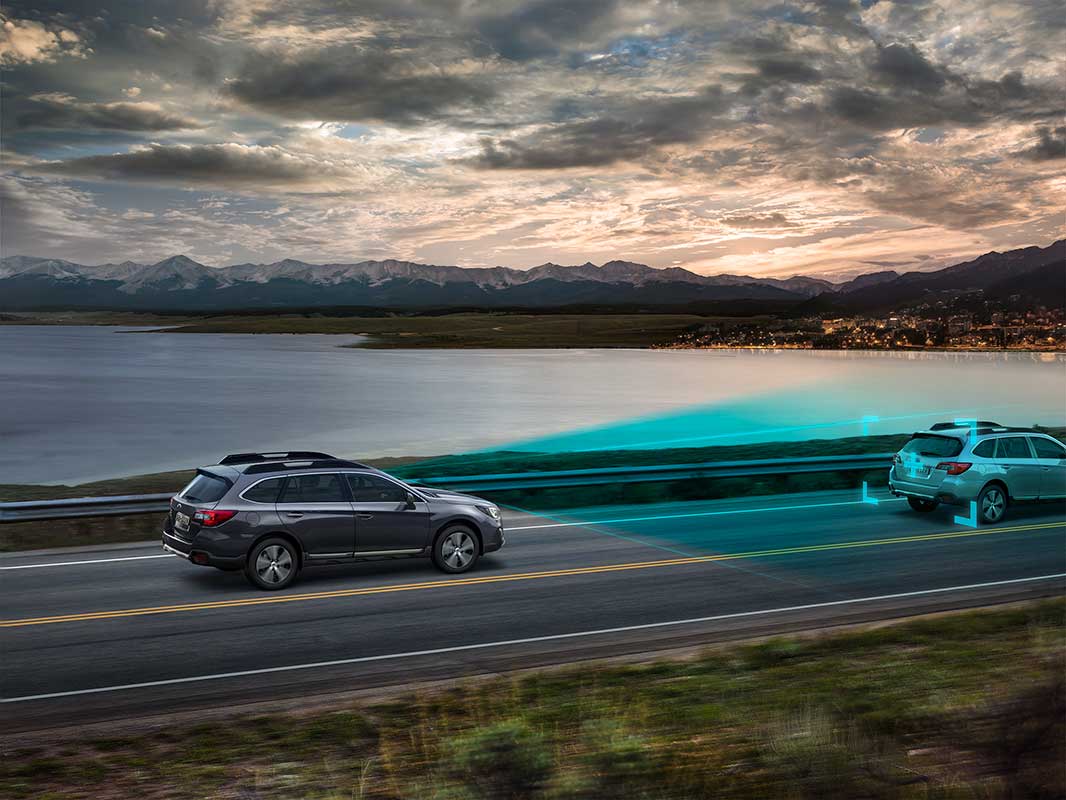 Motor Image Singapore has launched Subaru's EyeSight Driver Assist Technology at the recent Singapore Motorshow 2018 last week. EyeSight completes Subaru's core technology pillar to present a wholesome and attractive package for customers who are looking for the highest standards of safety, driving performance and comfort in a car, said Glenn Tan, MD for Tan Chong International Ltd.
What Does EyeSight Do?
EyeSight uses stereo cameras the identify the surrounding vehicles, obstacles, traffic lanes and other items. The system will apply brakes or reduce throttle to minimise the risk of a collision. There are six main functions of the EyeSight, these include: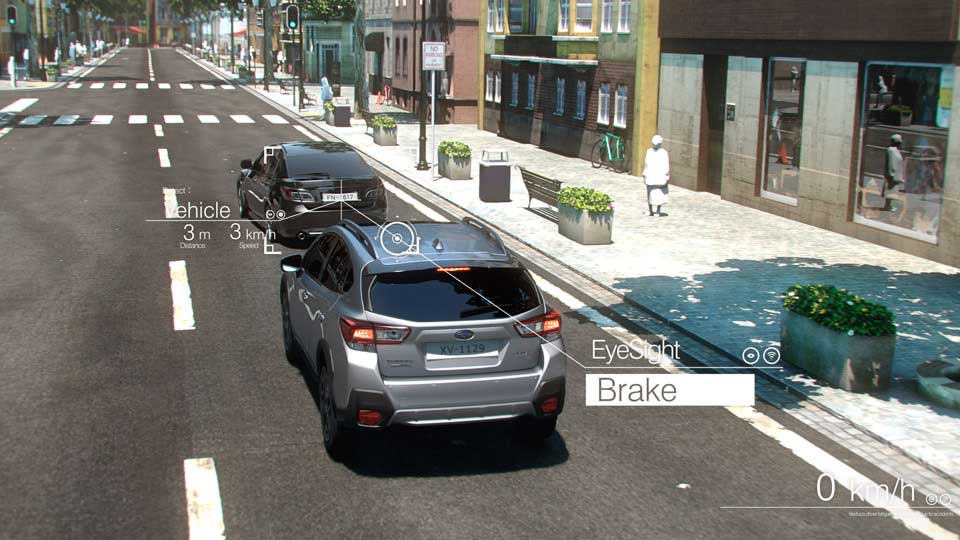 Pre-Collision Braking – This system warns the driver with audible and visual warnings on the dash. If the driver does not take evasive action to avoid a collision, the system can automatically apply the brakes to reduce any impact or, if possible, prevent the collision. If the driver takes evasive action to avoid a collision, it helps prevent it from happening.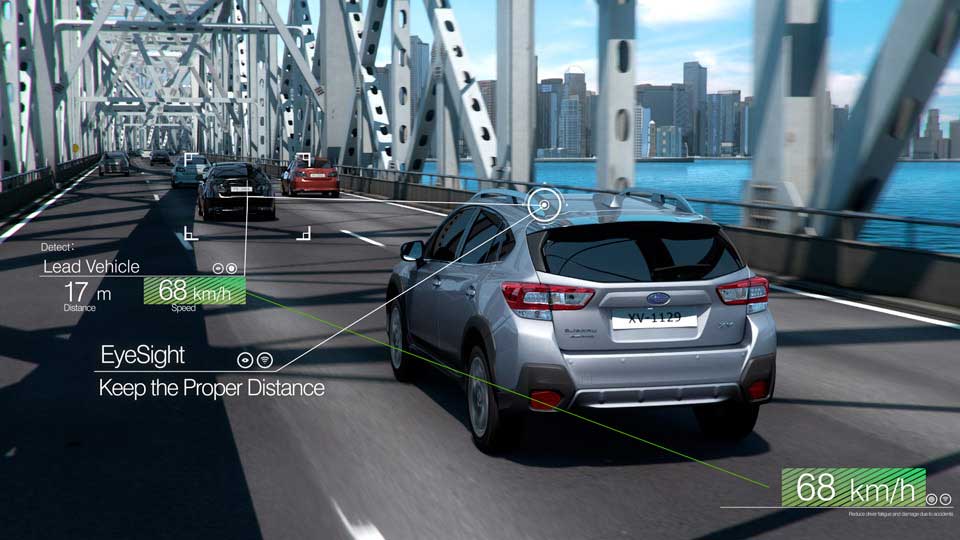 Adaptive Cruise Control – Apart from maintaining speed as would a traditional cruise control does, ACC adjusts the speed to keep a set distance from the lead vehicle by monitoring the distance and the difference of the speed. It adjusts the engine, transmission and brake to keep your speed in line with the traffic flow.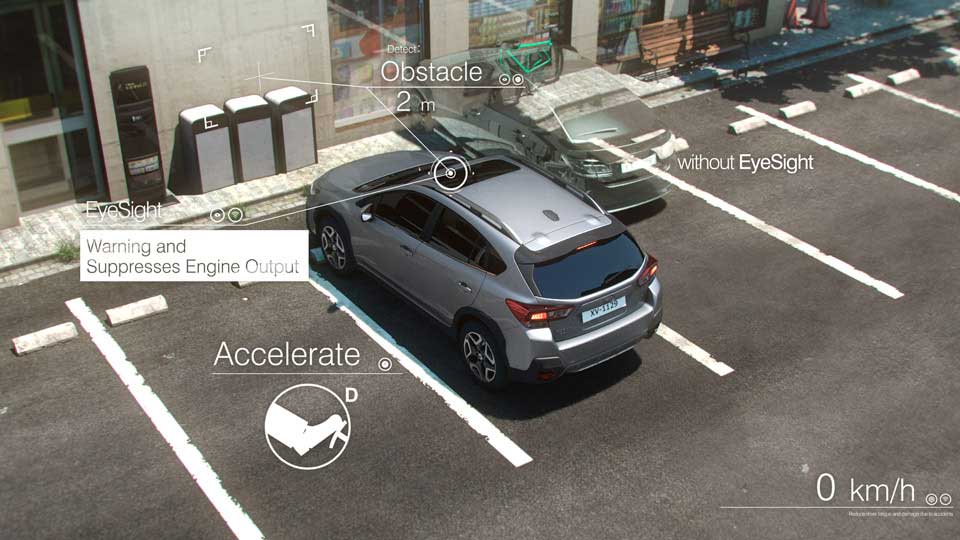 Pre-Collision Throttle Management – When EyeSight sees an obstacle in front of you and the vehicle is placed into Drive instead of Reverse, Pre-Collision Throttle Management sounds several short beeps, turns on the indicators and cuts engine output to help you avoid a frontal collision.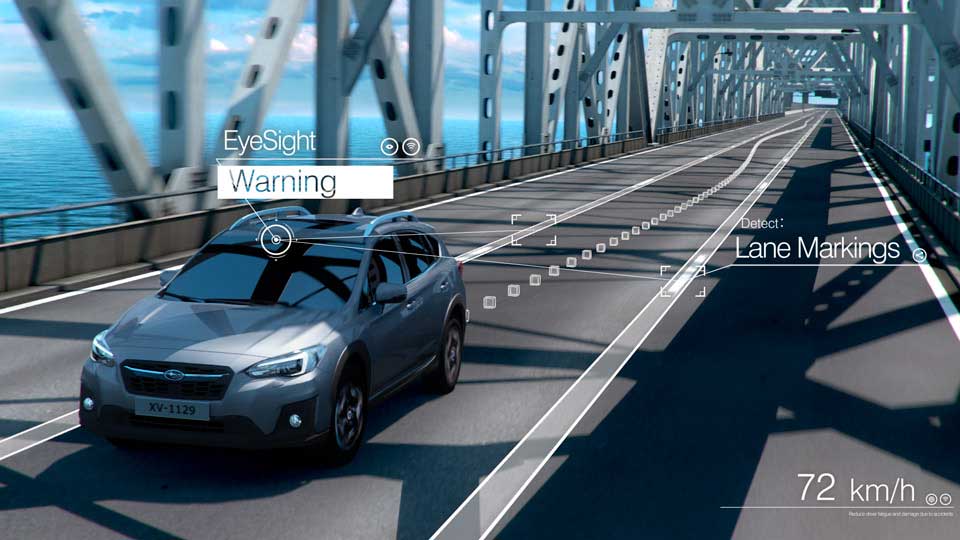 Lane Departure Warning – At speeds of 50 km/h or more, the system warns you should you drift to the edge of your lane or begin to depart your lane without signalling.
Lane Sway Warning – This system helps you stay alert with a buzzer and a flashing indicator that only activates at speeds of 60 km/h or more.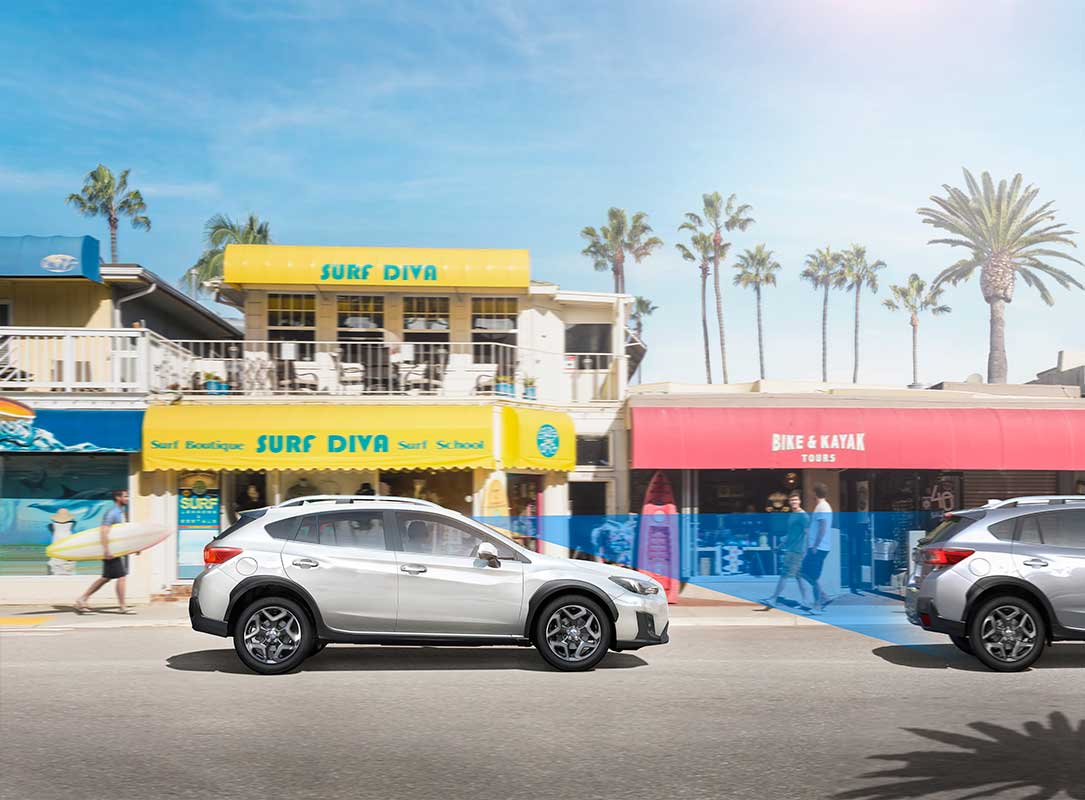 Lead Vehicle Start Alert – When you're at a stop and EyeSight senses that traffic has moved again, Lead Vehicle Start Alert prompts the driver to take action with a buzzer and a flashing indicator.
Subaru has launched the new Outback and second generation XV at the recent 2018 Singapore Motorshow! Click here for the launch coverage!
Is it better to have All-Wheel Drive in your vehicle or not? Click here for the Pros 'n Cons of All-Wheel Drive.
Sell your car through Carsome today! Fill in the form below to begin, and find out what hassle free car selling is!
---