Subaru launches new Outback and XV with EyeSight at 2018 Singapore Motorshow
16/01/2018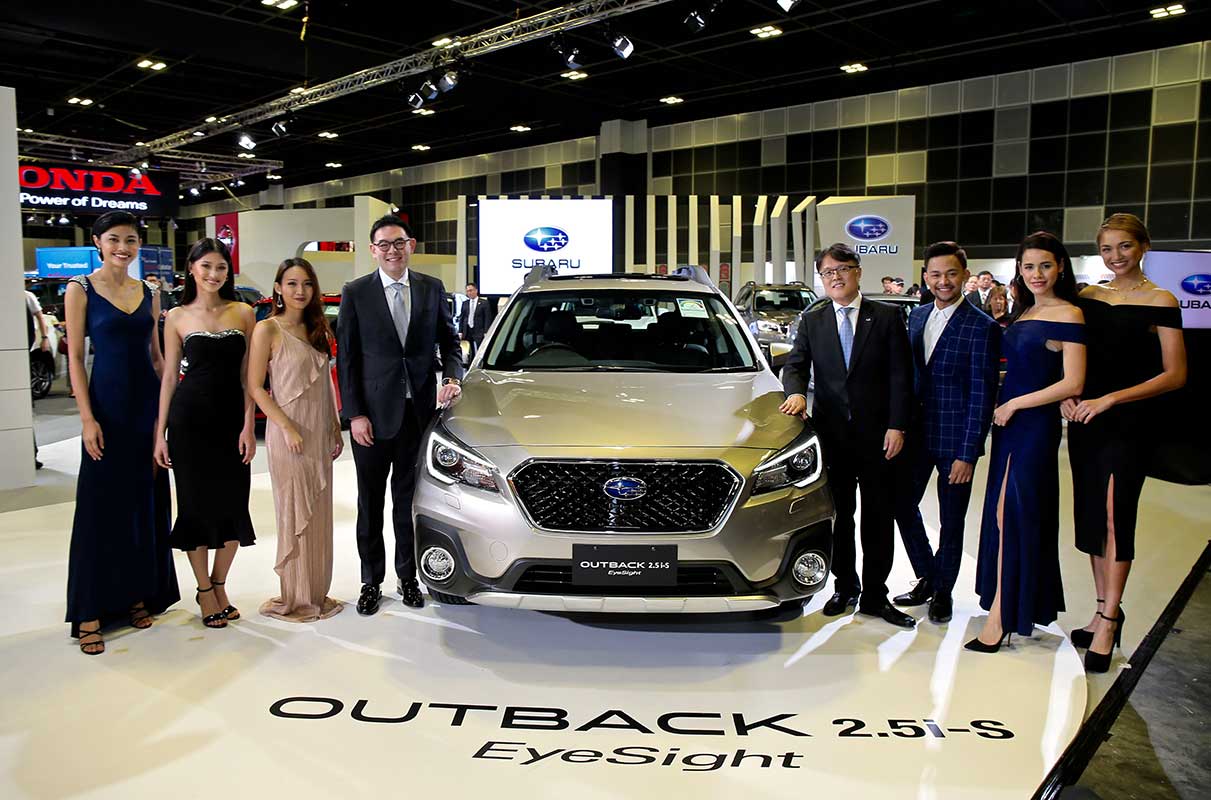 Last week, Motor Image, the exclusive distributor for Subaru vehicles in Singapore launched the new Outback and second generation XV at the 2018 Singapore Motorshow, both equipped with EyeSight.
Subaru Outback
The new Outback on the outside features a facelifted front bumper and hexagonal grille, matched with turbine-shaped rims designed to be light-weight for better aerodynamics. Interior functionalities include USB ports at the front and back-centre console and additional microphones to improve voice recognition, a feature that will allow hands-free use to reduce distractions whilst driving. The central eight-inch infotainment system is Apple CarPlay and Android Auto compatible.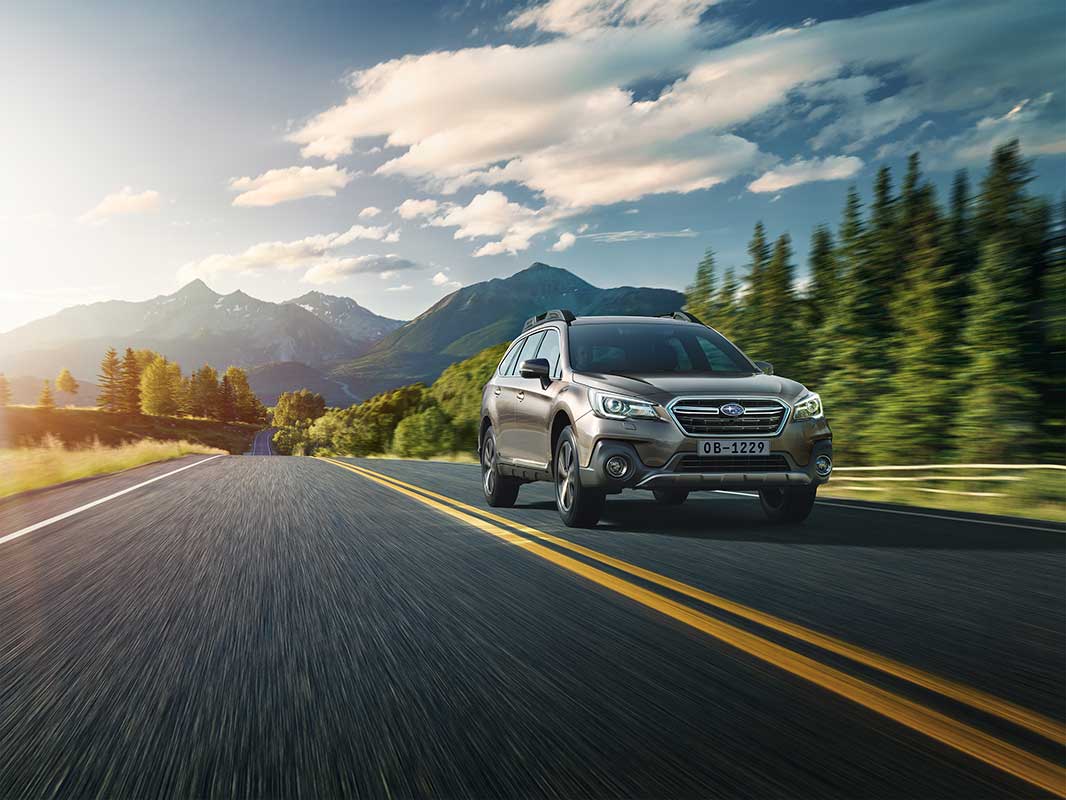 Underneath, the 2.5-litre Boxer Engine is improved with a new alternator to better fuel economy. As part of the design, engineers managed to reduce the weight of the alternator with an eight per cent weight reduction. Mated to a Continuous Variable Transmission with a 7-speed manual mode, the throttle response has been improved to create a sporty acceleration feel. In addition, the CVT chain has been changed with a short pitch chain unit that reduces interior cabin noise and improve fuel efficiency by three per cent compared to the outgoing model.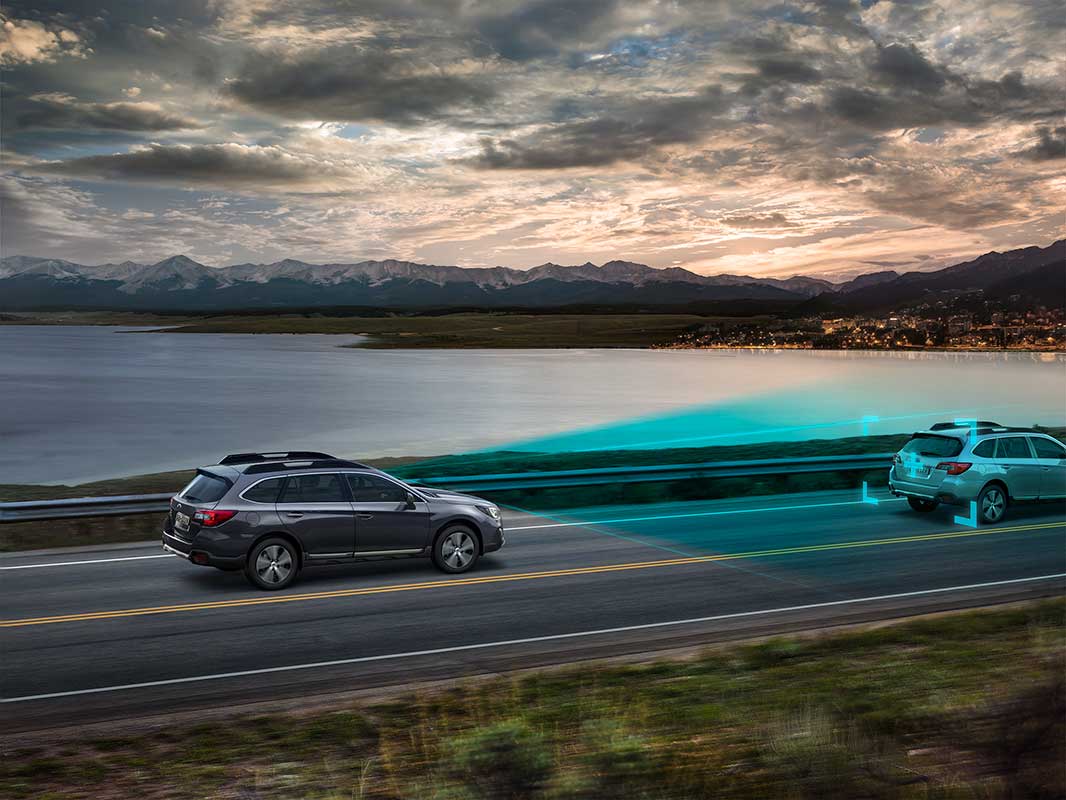 In addition to EyeSight Driver Assist Technology systems on board, the brand has included Steering Responsive Headlights on the new Outback. Colour options now total a vibrant nine exterior shades including new Wilderness Green Metallic, Crimson Red Pearl and Oak Brown Pearl colours.
Subaru XV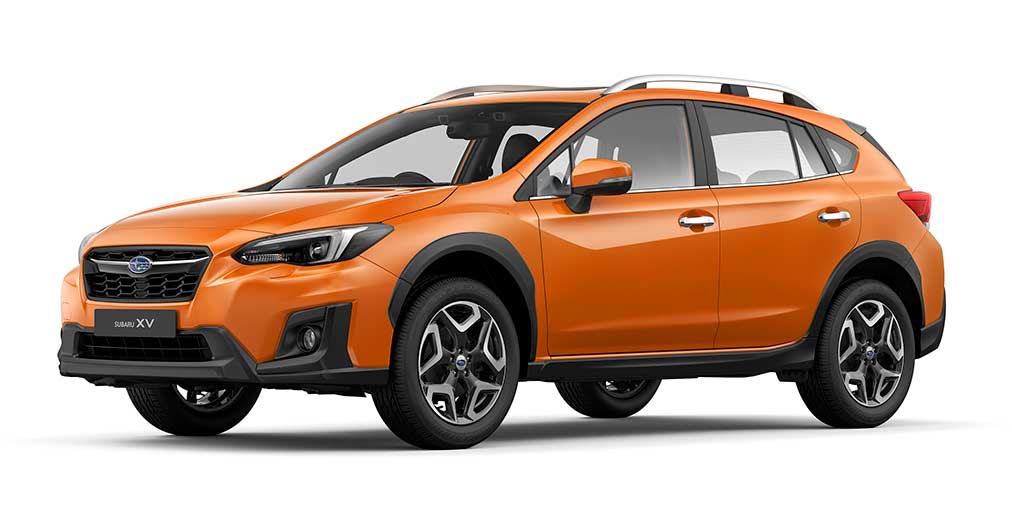 The second generation XV is a whole new car since the original launched in 2012. The compact SUV will be available in a 2.0-litre variant with EyeSight Driver Assist Technology equipped that joins the 1.6-litre variant launched in July 2017.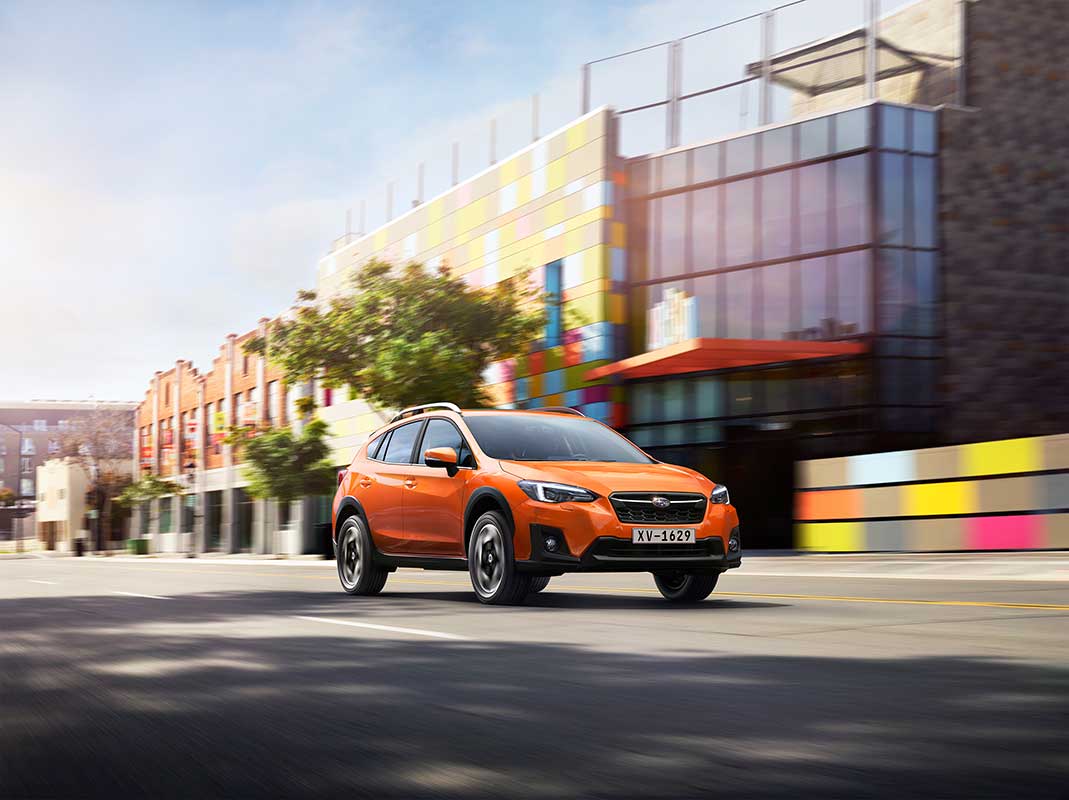 The new 2.0i-S variants engine produces 154 hp at 6,000 rpm but isn't just the regular 2.0-litre Boxer unit from before. It has been revamped, making it 12 kg lighter with Direct Injection for more power and better fuel economy. The Lineartronic CVT is also 7.8 kg lighter than previous models and features auto-step shift control and 7-speed manual mode for better driving flexibility.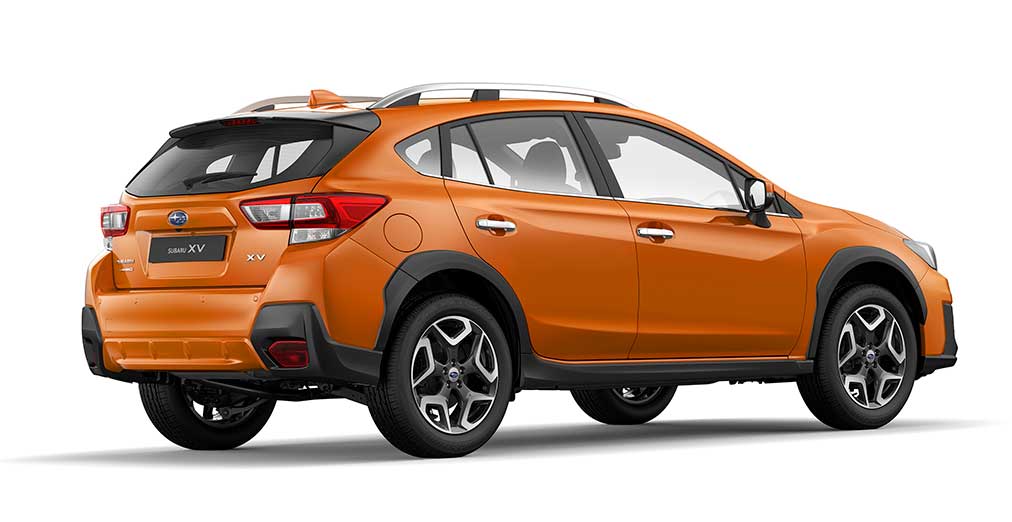 Thanks to a higher use of high-tensile steel from Subaru's Global Platform frame structure, the new XV improves energy absorption during a collision by 40 per cent over the previous models.
For more information, visit Subaru Singapore here.
Want is Subaru's EyeSight Driver Assistant system all about? Click here to read about it!
Bugatti or Koenigsegg? Which one do you prefer? Click here as we compare the recent record speed run attempts by both marques!
Sell your car through Carsome today! Find out what it means to have hassle free car selling the 21st century way!
---