The Warranty Group launches 'TrustCircle' an extended warranty programme for Singapore cars
14/12/2017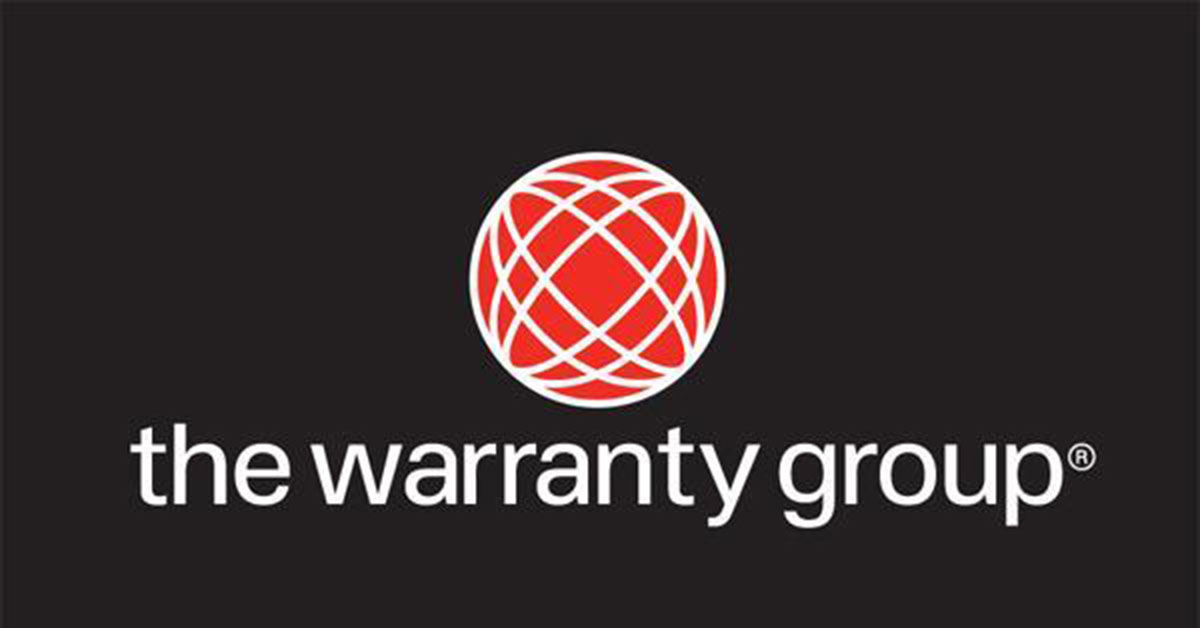 The Warranty Group, a leading global provider of warranty solutions and underwriting services, just launched TrustCircle - a new united warranty programme for the automotive sector in Singapore a few days back. TrustCircle is crafted and ready made to provide extended warranty solutions for dealerships managing parallel imported and used cars in the entire market.
Hemaka Perera, Director Southeast Asia at The Warranty Group said: "We are excited to be driving this programme out of the region, starting with the Singapore market. Particularly given the price of vehicles in Singapore versus other countries around the world, we want to ensure that local car buyers don't have to compromise on quality when they consider alternatives to the new car market."
TrustCircle will offer car buyers the following benefits:
►Protection against breakdowns of covered components for the full warranty period.
►Emergency service and repair solutions at any approved, partner workshop throughout Singapore.
►A simple and easy claims process, with a centralised call centre and an aggregated service network for ultimate convenience.
►Payout up to the car's current average retail value.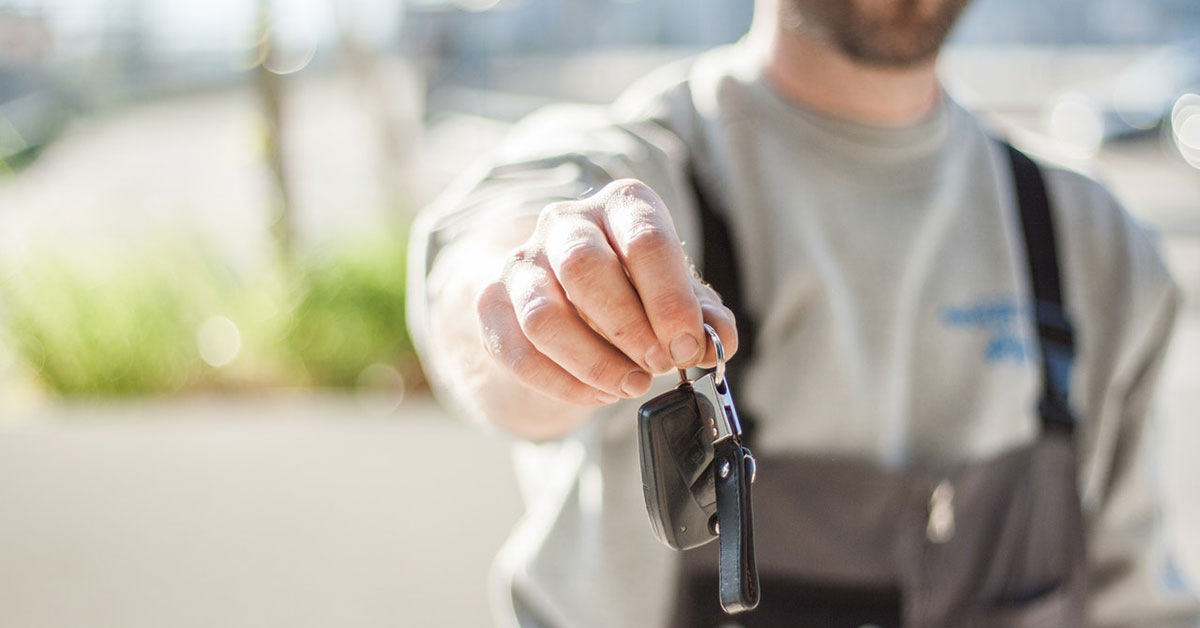 The program is available via six local dealerships at launch, The Warranty Group will look to invite additional partners to their network and expand the TrustCircle programme to cover other vehicles in 2018. For more information, do contact the TrustCircle hotline on 800 101 3100 or visit thewarrantygroup for more info.
ABS, TCS and ESC? What are they and how they contribute to safety? Click here to find out!
The Automatic Stop-Start System has become the norm in vehicles today, click here to find out all about it!
Eyeing for a new ride before Christmas? Sell with Carsome today and get only the best price!
---